Black Mountain
Blended & Roasted exclusively for Canberra's Cafe Scene
Available only in Cafes, Black mountain features a dark chocolate flavour profile with hints of blood orange & sweet spice. With plenty of body, this is a coffee that also blends beautifully with milk.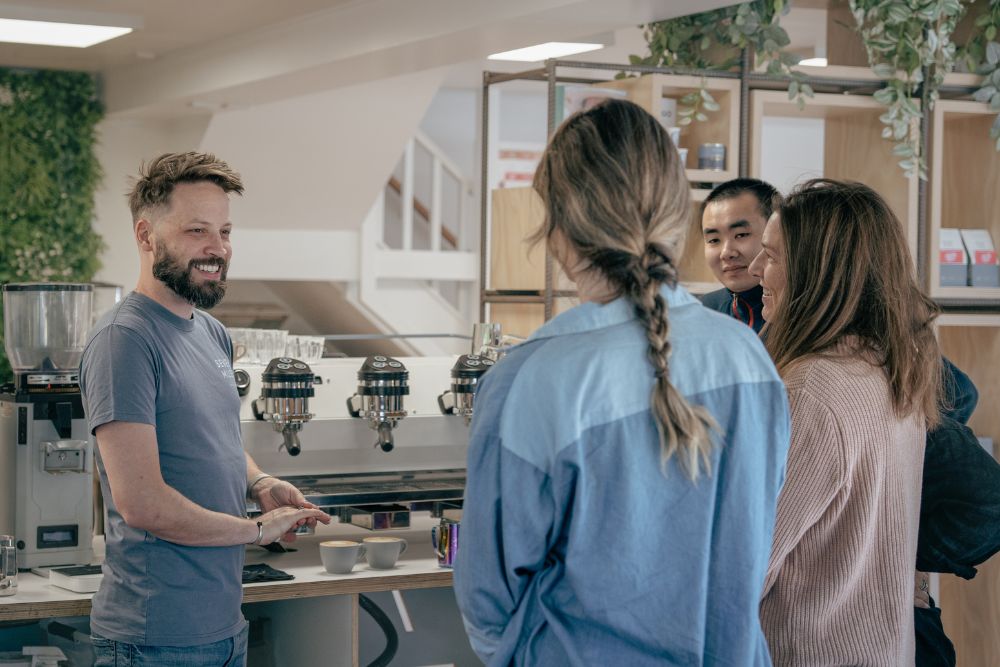 Barista Training
All training sessions are small and hands-on, ensuring that everyone gets a chance to participate.
Our Cafe customers can contact us to book training in our Canberra training centre below.
Training Enquiry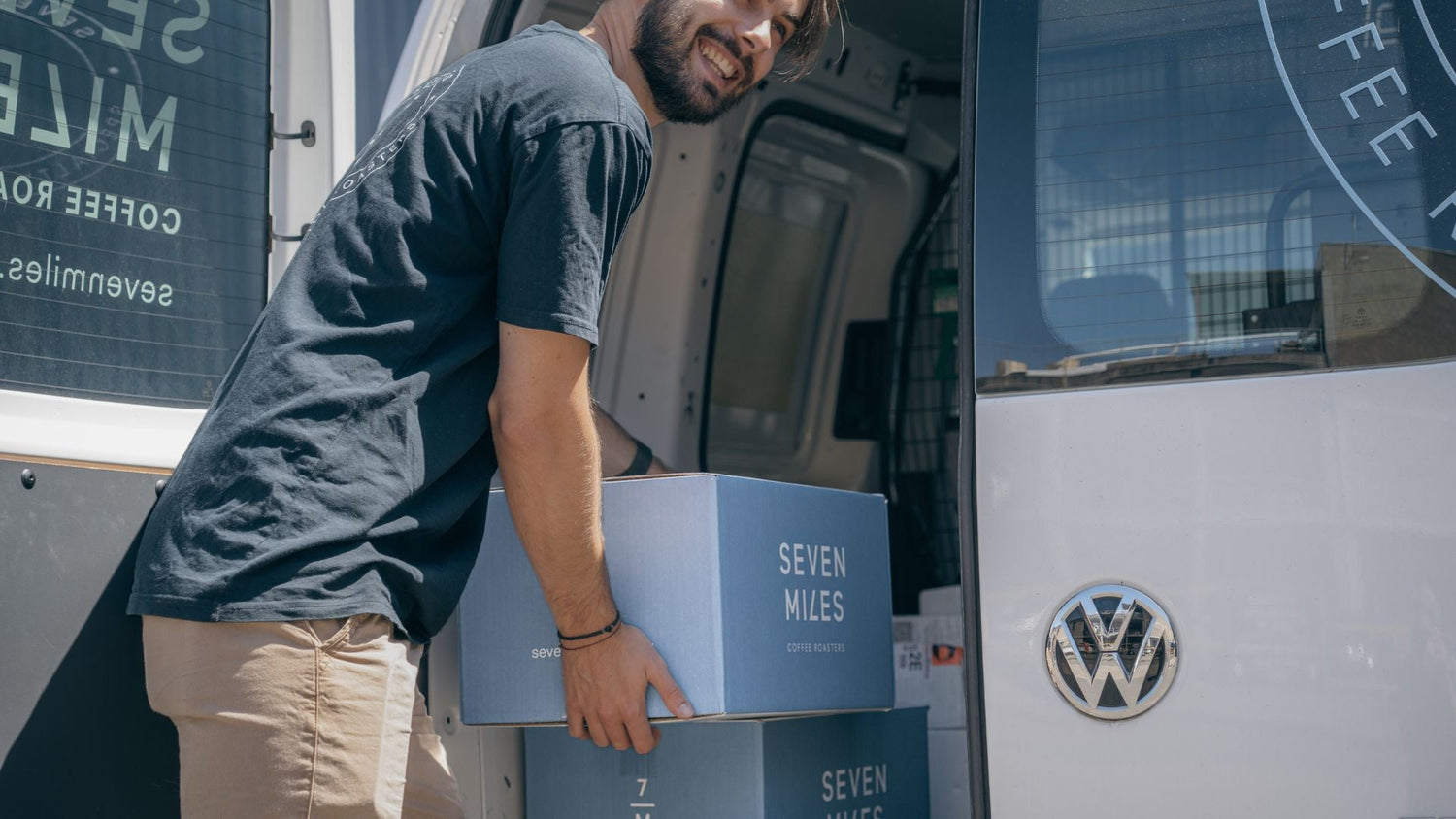 Wholesale Coffee
Partnering with cafe businesses throughout the ACT & beyond.
Delivering exceptional, locally-roasting coffee and industry-leading support from our team in Canberra – we've got what it takes to help you deliver consistently exceptional coffee day in, day out.
Learn More
Questions?
Where can I buy Black Mountain for home?
Black Mountain coffee is only available through cafes. you can use our Cafe Finder to find the nearest cafe to you.
Do you have local support in Canberra?
Sure do, our team in Canberra help our cafe customers with training & technical support from our roastery in Fyshwick.
What Coffee Origins does Black Mountain contain?
Black Mountain is a blend of coffees from Brazil, Costa Rica, Kenya & Ethiopia.
Talk to us about Black Mountain Coffee